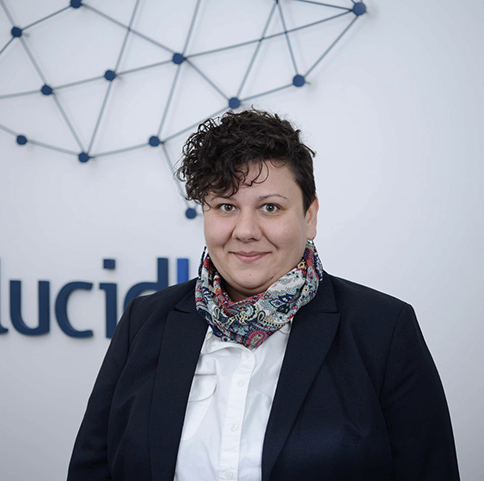 September 20, 2022 12:18 pm
Dejana is an experienced professional with almost 20 years of experience working on design, implementation, coordination and management of donor-funded projects, development and deployment of communication and PR policies, developing project documents and reports. In these roles, she worked with some of key donors in Bosnia and Herzegovina and the Western Balkans, including the European Union, UK Foreign and Commonwealth Office and Austrian Development Agency.
She has an in-depth knowledge of the B&H justice system, as well as extensive experience in development and implementation of ICT solutions in the B&H judiciary. Moreover, she has a regional cooperation experience in Southeast Europe in the area of prevention and fight against corruption.
She also has a notable experience in working with the civil society organisations in Bosnia and Herzegovina on human rights and gender equality.
Dejana holds a Master's degree in State and Non-government Organisations' Management and a Degree in Informatics and Computer Science from the University of Sarajevo.
Categorised in:
This post was written by admin