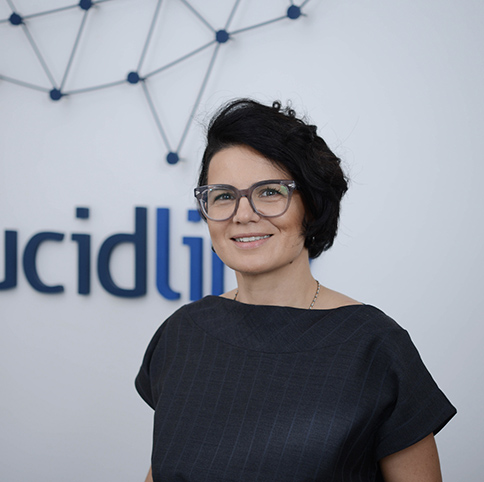 September 20, 2014 2:18 pm
Nina is a criminal justice consultant with close to 20 years of professional experience in sectors of justice and security, providing technical assistance to the rule of law reforms and processes in Bosnia and Herzegovina and managing individual technical assistance projects. Nina has been a part of Lucid Linx since 2008, working with governmental institutions (including: High Judicial and Prosecutorial Council, BiH Security Ministry, Justice Ministries in BiH, Interior Ministries in BiH, Gender Equality Agency, and law enforcement agencies, courts and prosecutorial service, detention and correctional facilities, and social welfare services) to affect institutional and organisational changes in line with principles of good governance and international standards.
Nina has worked with key donor agencies in Bosnia and Herzegovina, including European Commission (EC), United States Agency for International Development (USAID), Canadian International Development Agency (CIDA), Swedish International Development Cooperation Agency (Sida), Swiss Agency for Development and Cooperation (SDC) and UK Foreign and Commonwealth Office (FCO), on wide range of police, judicial and prison sector reforms. Furthermore, she has worked with a number of United Nations (UN) agencies, including: UN Women, United Nations International Children's Emergency Fund (UNICEF), United Nations Development Programme (UNDP) and United Nations Population Fund (UNFPA). In this capacity, Nina has provided technical assistance for the BiH justice and security institutions in criminal justice policy analysis, development of instruments for collection and analysis of criminal justice statistics, capacity development of justice and security institutions in a number of areas of criminal justice policy, and she has advised relevant ministries and agencies on the reforms necessary to meet the standards of European Union in the area of Justice and Home Affairs.
Categorised in:
This post was written by admin